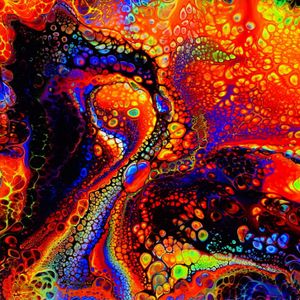 Biography
Dan Lyons is an American musician and song writer with several solo projects and collaborative contributions to other projects. On his solo projects (Hymns for the Angels, Shadow and Felix), Dan plays all instruments, along with recording and engineering, producing and mastering. He uses Yamaha and SJC drums, Zildjian cymbals, Gibson guitars, Schecter bass and Roland synthesizers. Dan also writes and sings the lyrical content for the Shadow project.
Dan plays bass in a band called "Loon Taco", and he also plays drums in a band called "KDP".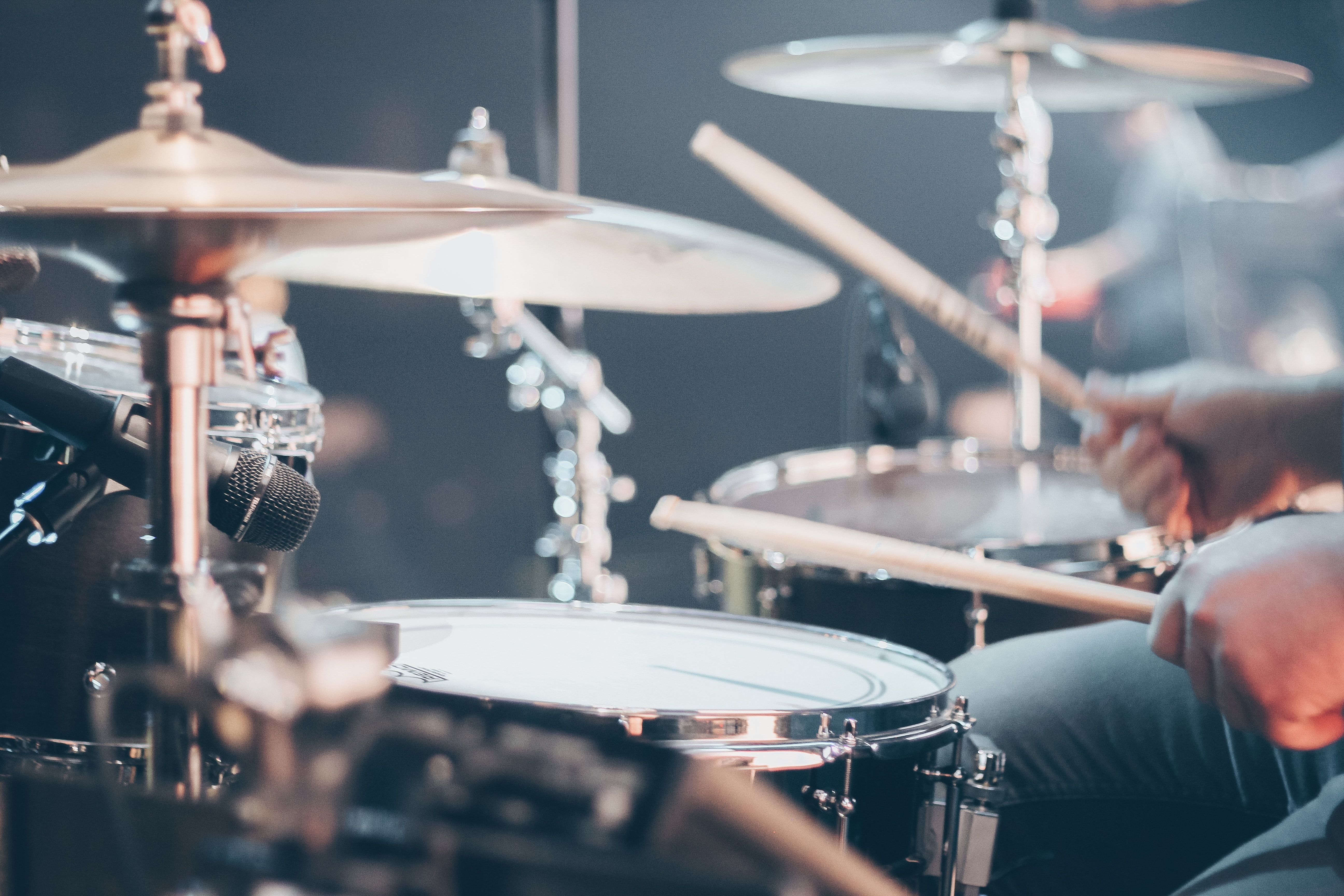 Dan grew up in Boston and came from a long line of musicians on both sides of his family. He admired his father, who was a drummer, with influences ranging from Led Zeplin to Buddy Rich and big band. His father taught him how to listen to music, and how to replicate sounds he heard. This was the most valuable skill that Dan could have learned.
"I don't really consider myself a drummer, guitarist or bassist. I get mental visions for songs I want to create, and I know how I want them to sound. I hear sounds and song ideas in my head, and I use instruments to bring these songs to life. I don't read or write music, so there's no record of the songs, other than when I record them."
Music as an outlet
"I think about the chess game. The possibility of possibilities, and the inevitable collapse of the timelines. The forecasted bottle neck of time, leading to two possibilities - all seen through Project Camelot and Project Looking Glass. Why was this massive dam of lies built before us? To prevent us from having access to information that we otherwise should have? As we approach the bottle neck of the timelines, the pillar of truth will be revealed. Within this pillar, low vibrations cannot exist. They used tools in an attempt to divert the inevitable event and to keep us from knowing the truth. All roads lead to 1815135. 9*12*12*21*13*9*14*1*20*9 has failed.
The collective consciousness of the human race is increasing, and we are undergoing a mass awakening process. This awakening process is the timeline of the divine, and the path we are destined for. We might initially feel a sense of detachment and loneliness as we leave the matrix and the timelines converge. For me, music is my outlet during all of this."